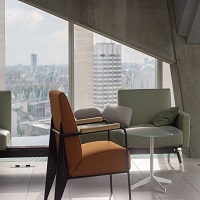 I am not a recruiter. The service I offer is assistance with the selection process of executives, by participating in or chairing interview panels to assess candidates for your senior management posts. By providing a neutral voice in the process.
As a senior manager and Chief Executive Officer – in both commercial organisations and NGO's – I have hands-on, practical experience in hiring executives. I have participated in numerous selection panels for senior management positions.

As an example, I have been a chairman of interview panels for the Department of Foreign Affairs and Trade in Ireland, for selecting senior level diplomatic staff, three years running.
I am available to participate in or chair interview panels to assess your candidates for your senior management posts.