For Jillian's CV and overview of organisations she has been active in, please follow this link: CV and Overview of Organisations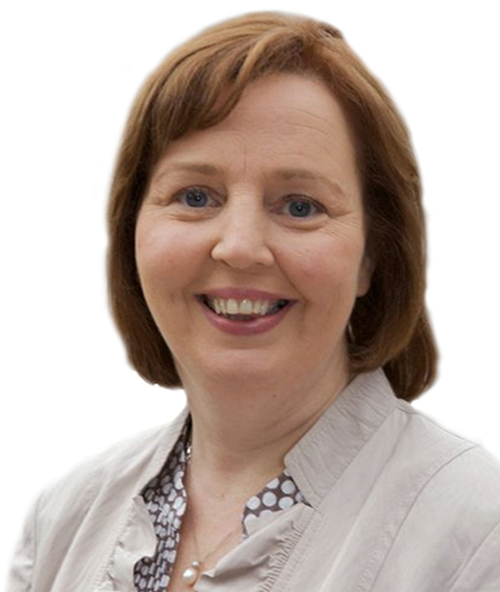 In 2016 Jillian established herself as an independent entrepreneur. Her consultancy activities are focusing on the areas of Corporate Governance, Executive Hiring  and (Children's Rights) Advocacy and Training. She is also offering Family History Research via a separate company called "Genealogy.ie".
Before this, Jillian was a Senator in the Irish parliament. In May 2011, Jillian was nominated by An Taoiseach Enda Kenny to the 24th Seanad Eireann. Her nomination was in recognition of over a decades work on children's rights across professional, voluntary, and community sectors. In order to dedicate her time and energy fully to her role as Senator, Jillian stepped down from her role as Chief Executive of the Children's Rights Alliance. Children's rights, welfare and protection remained a top priority for her both as the Leader of the Independent Group of Senators (Taoiseach's Nominees) and as a member of the Joint Oireachtas Committee on Health and Children. Jillian is also driven by social justice issues and promoting and protecting human rights, particularly of vulnerable and marginalised groups.
As an Independent Senator she had no constituency but endeavoured to use the platform she had been given to continue working with NGOs, civil society organisations, community and voluntary sector organisations and interested members of the public to help achieve shared objectives, across a broad range of issues.
Her term as a Senator ended in 2016.
Jillian is involved with a number of organisations on a pro bono basis. She is Chair of Early Childhood Ireland; Vice Chairperson of the European Movement Ireland; a former board member of Women for Election; Chair of Children in Hospital Ireland and a Director, Irish Girl Guides Trust Corporation Limited. She undertakes a number of volunteer roles with the Irish Girl Guides including Chairing its Programme Review Steering Group, being a District Commissioner and a Trainer on Code of Ethics.
She has previously been Chief Commissioner of the Irish Girl Guides (IGG); President of the National Youth Council of Ireland (NYCI); a member of the National Youth Work Advisory Committee; a member of the National Children's Advisory Council; a member of the Management Committee of the National Economic and Social Forum (NESF); and a Council member of Gaisce – The President's Award.
At a European level, Jillian was elected and employed as Secretary General of the European Coordination Bureau (ECB-BEC) from 1993 to 1996 and was based in Brussels, Belgium. In this role she was one of the co-founders of the European Youth Forum. Jillian was appointed by Government to be a member of the European Economic and Social Committee (EESC) from 1998 to 2012. On each of the 4 occasions that she was appointed she was nominated by the Community and Voluntary Pillar on behalf of the NYCI and then the Children's Rights Alliance. On this EU Advisory Body she was involved in Social Affairs, External Relations and Communications. She represented the EESC on the EU-China Round Table for over 6 years and on the Steering Group of the EU Forum on the Rights of the Child. From 2006 to 2008 she was elected to the position of Vice President of the EESC which was only the second time in the 50 year history of the organisation that an Irish person was part of the Presidency team.
She was awarded the 'Freedom of Killarney' in County Kerry in September 2006 and in 2010 she was awarded 'Newstalk Women Mean Business Social Entrepreneur of the Year'. In 2015 she was named 'Politician of the Year' by TV3 and 'Senator of the Year' by Miriam Lord. Finally, in 2017 she was awarded the prestigious 'Chevalier de l'Ordre National du Mérite', the second highest national order of France.
Jillian is married to Michael van Turnhout, who is Dutch and who she thanks for giving her a very distinctive surname! In her spare time Jillian enjoys genealogy and has been  tracing her family tree for over a decade. Some of her genealogical discoveries can be seen in the Family History section of this site.