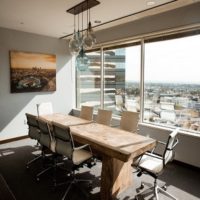 NED
I am available to serve as an independent NED, bringing my expertise in governance, public affairs and consumer advocacy.
I have served and am still serving on various Boards and Advisory Councils; current positions I hold are are on the Boards of the "Arts Council of Ireland", "One in Four" and the "European Movement Ireland".
I have also worked with Boards from the other side, as CEO, and understand the relationship between these two core functions in an organisation.
I have experience at national (Irish) level as well as European level and in the private sector, NGO sector and the government sector (as a legislator).
Please refer to the "About" section of this website for a full overview of my CV.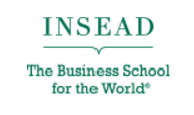 I have successfully concluded the INSEAD International Directors Programme. The INSEAD Certificate in Corporate Governance (IDP-C) is a global credential for board members operating internationally. Recently I have also obtained my Certificate in Company Direction from the Institute of Directors.
My experience and training have given me unique insights on how to be an effective member of a board and contribute to the successful development of any organisation.
Governance Consultancy
I help organisations on a consultancy basis by reviewing their governance policies and procedures, supporting implementation, carrying out strategic planning, etc. I have provided consulting services to international organisations as well as the Irish Government.
Facilitation Workshops and Training
On an ongoing basis, I am also providing facilitation workshops and training to boards on governance, strategic planning and evaluation.
Contact me to see how I can help YOUR organisation strengthen its governance.