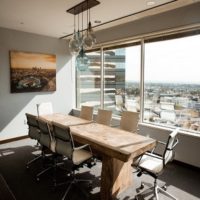 I have served and am still serving on various Boards and Advisory Councils. I am a Trustee and have worked with Boards from the other side, as a Chief Executive. I have worked at national – Irish – level and European level and in the private sector, NGO sector and in the government sector (as a legislator).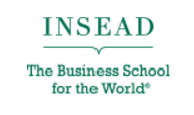 I have successfully concluded the INSEAD International Directors Programme. The INSEAD Certificate in Corporate Governance (IDP-C) is a global credential for board members operating internationally.
My experience and training have given me unique insights on how to be an effective member of a board and contribute to the successful development of any organisation. I am currently available to serve as an independent NED, bringing my expertise in governance, public affairs and consumer advocacy.
Governance Consultancy
I have helped organisations on a consultancy basis; by reviewing their governance policies and procedures, supporting implementation, carrying out strategic planning, etc. This has included work for international organisations and the Irish Government.
Facilitation Workshops and Training
On an ongoing basis, I am also providing facilitation workshops and training to boards on governance, strategic planning and evaluation.
Contact me to see how I can help YOUR organisation strengthen its governance.